Conventional Loan
When it comes to home financing, simple is better. Conventional loans are our most popular purchase and refinance option for people with awesome credit and no time for unnecessary fees.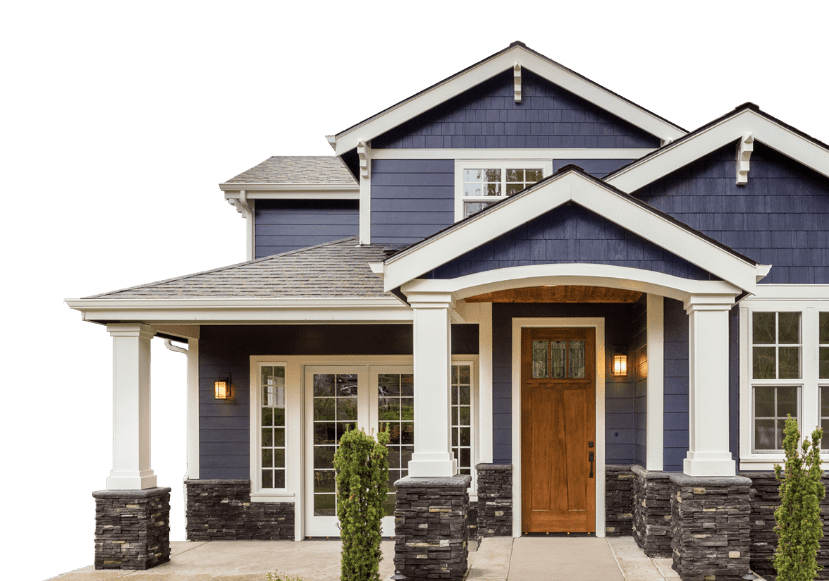 Reasons/Highlights
Down payments as low as 3%
Credit scores as low as 620 may be accepted
Fixed-rate mortgages can simplify budgeting
Adjustable-rate mortgages can offer lower initial payments
Easier to get rid of PMI than any other loan type
Visual learner? Hit play. Sound on.
Pro tip: Once you own 20% of your home and can prove it with an appraisal, you can stop paying private mortgage insurance (PMI) with a Conventional loan. At 22% equity based on your original payment schedule, your PMI drops automatically. People really love that part.
Related home loans.
Great news. With Conventional loans, you've got options. Here's a look at what's possible.
Conventional Purchase
It's popular for a reason.
When you need a straightforward mortgage, a conventional loan fits the bill. This popular choice offers fixed and adjustable rates, 10-30 year terms, and as little as 3% down. It's also the easiest loan type for dropping private mortgage insurance.
Conventional Refinance
Get better rates or cash out.
Refinance to a conventional mortgage from any loan type to enjoy lower rates with a rate-and-term refi. Or, if you're looking to leverage your home equity, a cash-out conventional refi gives you access to flexible funds with cash out. Kitchen reno, anyone?
Conventional Rate Protect
House shopping just got less stressful.
If you're looking to take out a conventional mortgage but haven't found The One in your home search, Conventional Rate Protect lets you lock in your conventional loan interest rates for up to 90 days while you find the right house for you.
Featured blogs
The mortgage world is constantly changing. Check out our latest blog posts to keep up and stay wise to the market.