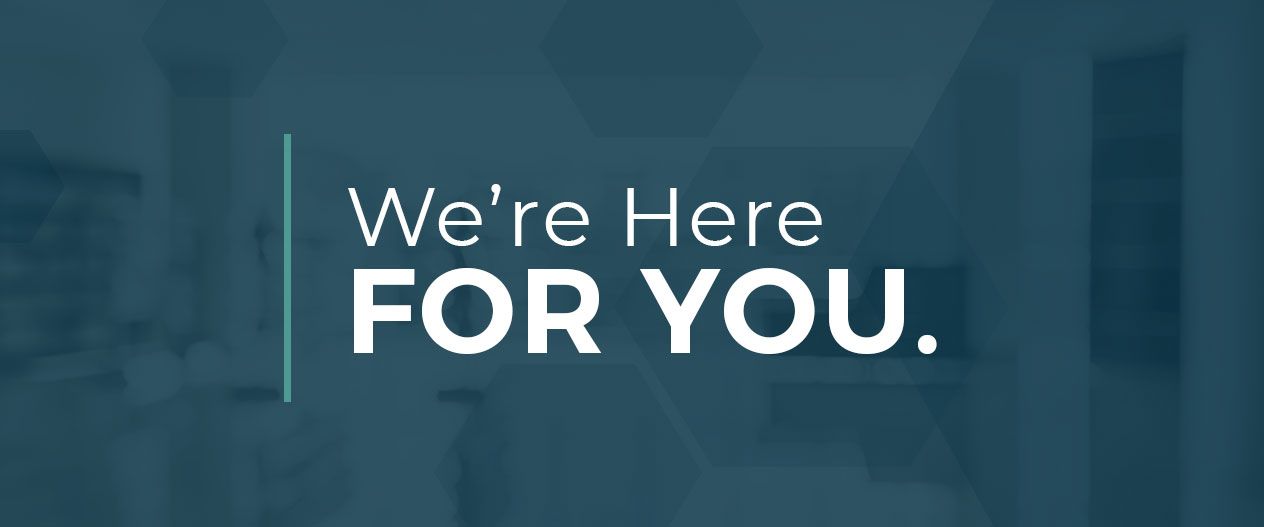 Assistance for Our Customers Impacted by COVID-19
Posted on March 17, 2020
At Cardinal Financial, our hearts go out to all those who have been affected by the novel coronavirus outbreak, and the continued health and safety of our employees, customers, and communities is our top priority. We understand the growing concern associated with COVID-19 and are committed to being responsive to the needs of our customers and employees throughout the evolving situation.
24/7 Access from the Comfort of Home.
We strongly encourage our customers to use our digital tools for self-service on our website. Access your account online 24/7 via your computer or mobile device. From there, you can make payments, view your loan history, access e-statements, and more.
If you haven't created an account online, it only takes a few minutes. Register now.
What If I Can't Make My Payment?
We understand that financial situations can change quickly. Rest assured, we are here to help. A range of hardship programs is available for our mortgage customers through our service provider, Dovenmuehle Mortgage, Inc. We encourage customers who may be impacted to contact Dovenmuehle to discuss the range of options that are available.
To initiate a request:
Please visit www.yourmortgageonline.com/ and submit a request for assistance via the Secure Messaging Center. Be sure to use "COVID-19 Hardship Request" as your subject line.
The Latest News on COVID-19.
For additional information on COVID-19, get the latest reports from the Centers for Disease Control and Prevention (CDC) at cdc.gov or the World Health Organization (WHO).
On behalf of our Cardinal Financial family, thank you for being our customer.
We are proud to serve your home financing needs.