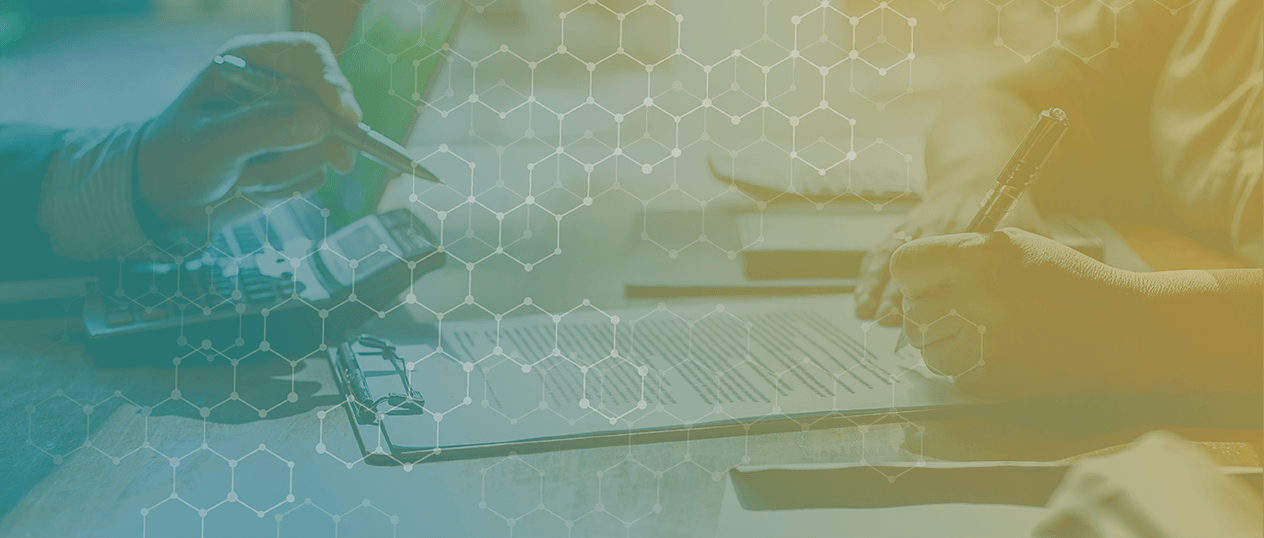 Veterans Affairs VBA Still Provides Resources for Veterans During Government Shutdown
Posted on January 18, 2019
CHARLOTTE, NC – In light of the current partial Federal government shutdown, the VA announced that it is still open for business and actively working to provide its veterans with support and relief at this time. Every American is likely impacted by the shutdown in one way or another and the VA is aware that some veterans may be experiencing significant stress, both personally and financially. Veterans and Federal employees who are currently furloughed can still receive benefits from the VA's Veterans Benefits Administration.
The VA has notified VA loan servicers to be flexible with any borrowers who may have lost income as a result of the government shutdown. VA loan servicers are encouraged to assist via loan modifications and other loss mitigation options, possibly waive late fees, and suspend negative credit bureau reporting, if need be. The VA has made it clear that it can still guaranty loans even if a veteran borrower has been negatively impacted by the shutdown.
The VA has announced that it is continuing to pay disability compensation and pension benefits, servicing the Vocational Rehabilitation and Employment program for veterans who are seeking to develop a plan for how to achieve employment or independent living, and working business as usual to maintain the Insurance Center and the Office of Servicemembers' Group Life Insurance.
Knowing that the beginning of the year is a crucial time of spring semester enrollment, the VA is also continuing to process GI Bill® benefits and ensure that payments are made correctly and on time. It has also announced that it's working around the clock to help veterans who are facing difficult financial circumstances and are struggling to pay their VA copayments. Additionally, veterans with VBA debt who are in need of temporary financial relief are encouraged to contact the Debt Management Center to have collections on their account suspended until April 1, 2019.
Cardinal Financial is paying close attention to what is happening in regard to the government shutdown and what that means for our borrowers and potential customers. Rest assured that we're staying up to date with the news and we're quick to communicate changes that could impact you and your loan.
For more information and additional resources, visit the following links:
About Cardinal Financial
We started Cardinal Financial with a passion for developing a better mortgage experience. Our proprietary loan origination software, Octane®, is a sure advantage, but we soon found out that revolutionary technology only goes so far without revolutionary people. We place a premium on hiring talented, forward-thinking, entrepreneurial spirits who are committed, not only to reimagining the possibilities of mortgage lending, but to delivering a personal experience to every borrower every time. We take a tremendous amount of pride in our people because they're what sets us apart from the rest. Our culture is strengthened by self-starters who look forward to coming to work every day and are willing to go the extra mile for their colleagues and their clients. Cardinal Financial is where your career meets your calling. Join us and be a part of something more than mortgage lending. For more information about Cardinal Financial, visit cardinalfinancial.com or follow us on social media: facebook.com/cardinalfinancial and @CardinalFinancial on Instagram.